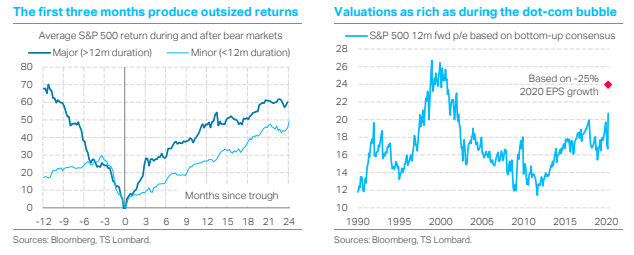 21 Apr 2020 - Andrea Cicione
Andrea Cicione, our Head of Strategy, and Steven Blitz, our Chief US Economist, answer the following 7 questions: Equity markets have rallied on the back of unprecedented fiscal and monetary support. Why do we think.
#Federal Reserve
#Steven Blitz
#coronavirus
#Andrea Cicione
---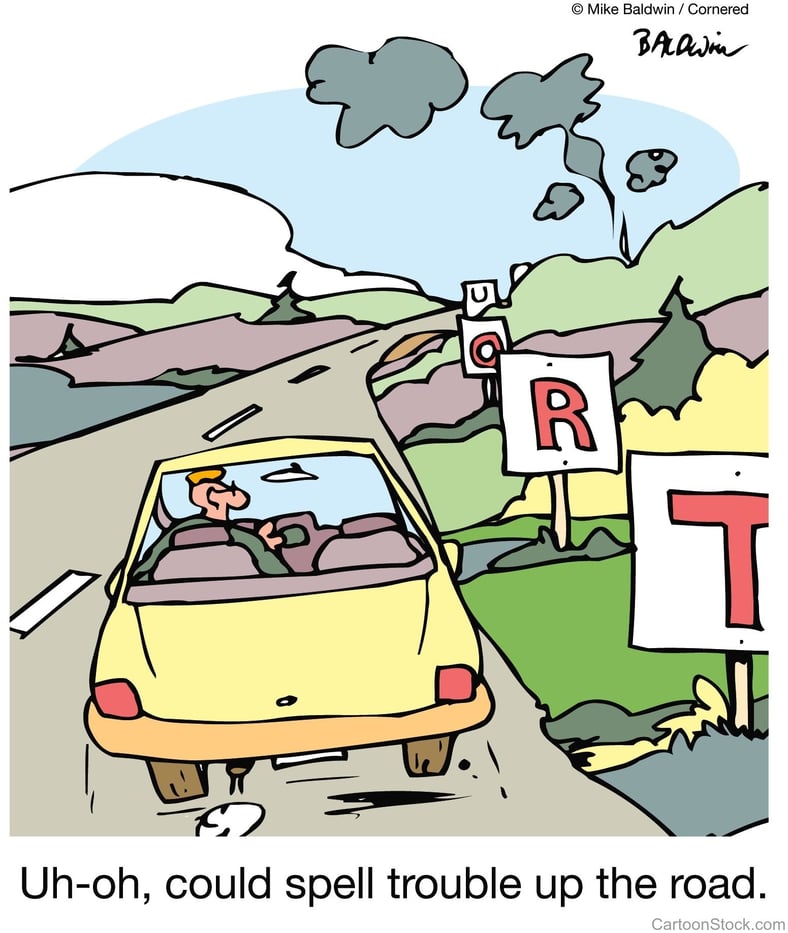 27 Mar 2020 - Andrea Cicione
TS Lombard's Head of Strategy Andrea Cicione recently published an extremely useful piece of analysis designed to answer four crucial questions for investors: Where are we in the Covid-19 crisis? How bad will it get?.
#Dario Perkins
#coronavirus
#Andrea Cicione
#Macro Strategy
---