09 Jan 2020 - Constantine Fraser
We've been saying for long time that a fiscal boost is necessary to rebalance the EA and to kickstart growth. At first glance, member states' Draft Budgetary Plans (DBP) for 2020 suggest they're starting to listen. But.
#ECB
#Eurozone
#Fiscal Policy
#Constantine Fraser
#Germany
#Euro
---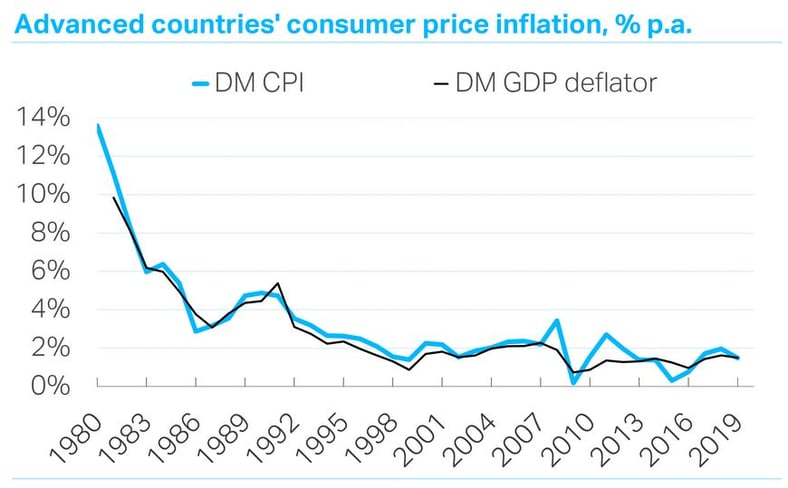 31 Oct 2019 - Charles Dumas/Steven Blitz
As part of our Global Fractures series, Charles Dumas, our Chief Economist, and Steven Blitz, our Chief US Economist, explain why monetary policy has failed to generate the desired levels of inflation. Inflation targets.
#Central Banks
#Federal Reserve
#Global Fractures
#Monetary Policy
#Trade War
#Bond yields
#ECB
#Inflation
#Interest Rates
#Steven Blitz
#Charles Dumas
#Euro Crisis
#Fiscal Policy
---