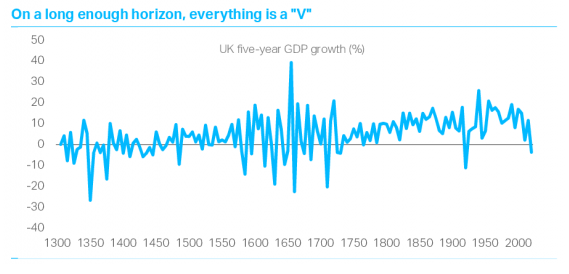 28 Dec 2020 - Oliver Brennan
There are two types of economist: those who don't know and those who don't know they don't know. That's why our final blog of the year usually gives "anti-forecasts" – outlandish things that definitely won't happen. But.
#Brexit
#2020 outlook
#Covid19
#Recovery Fund
#K Recovery
#Quantitative Easing
#Modern Monetary Theory
---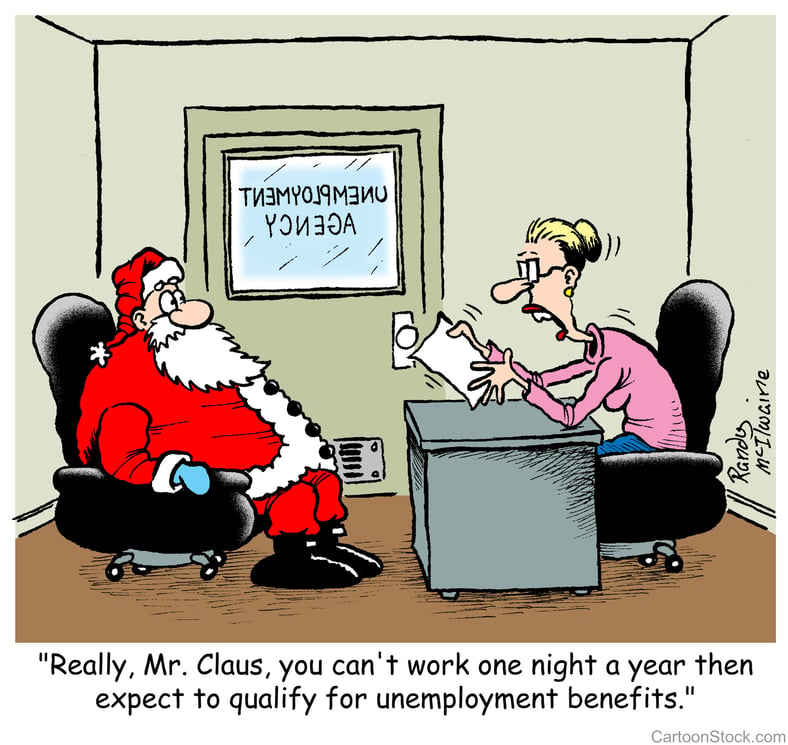 23 Dec 2020 - Dario Perkins
This was something we published back in 2013 – the Economists' guide to Christmas. But we made a serious omission, by leaving out Modern Monetary Theory. So here's an update, incl. MMT: 'If you put two economists in a.
#Central Banks
#Federal Reserve
#European Central Bank
#Bank Of England
#Bank of Japan
#Modern Monetary Theory
---