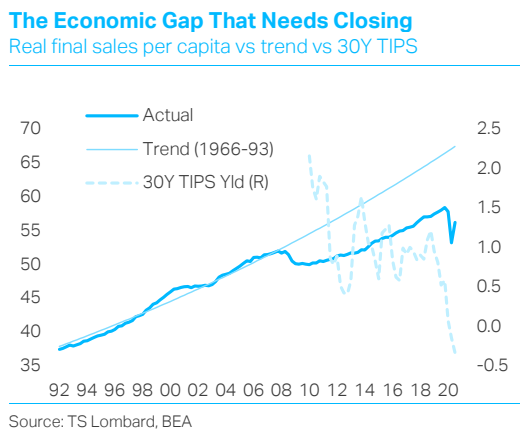 20 Jan 2021 - Steven Blitz
Not being Trump is not enough to successfully govern through the next four years, Biden must turn the base that elected him into a base for him. He will have this political challenge in mind as policies are initiated to.
#Populism
#US Election
#USD
---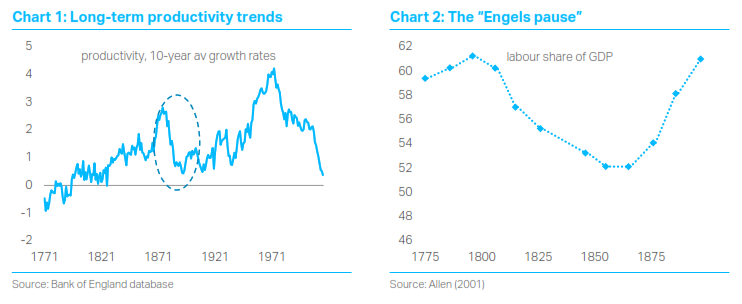 03 Dec 2019 - Dario Perkins
Despite the recent selloff in bonds, which reflects the pricing-out of near-term recession risk, the experience of the last decade suggests yields are unlikely to rise materially without something "breaking" in global.
#Global Fractures
#Globalization
#Populism
#Labour Market
---