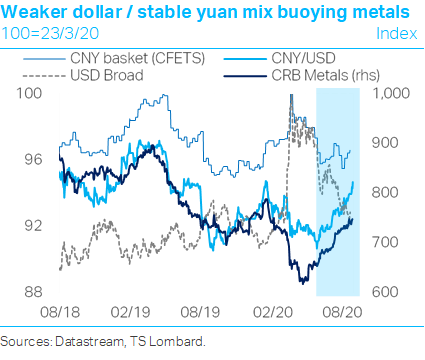 01 Sep 2020 - Konstantinos Venetis
The nature of the Covid-19 shock makes this macro cycle unique – but this is still a macro cycle. The pattern remains the same. A contraction in GDP is met with counter-cyclical policy measures that aim to get the.
#Monetary Policy
#Reflation
#Gold
#Commodities
---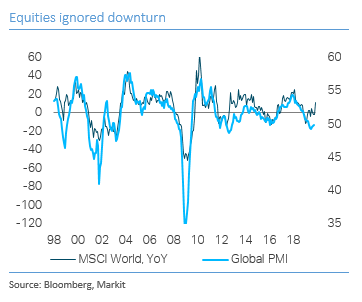 04 Dec 2019 - Dario Perkins
Investor sentiment has shifted in recent weeks. This was certainly the message from the latest BoAML survey – which showed portfolio managers, distinctly less negative about the global economy, suddenly piling into.
#China
#Stimulus
#Reflation
---