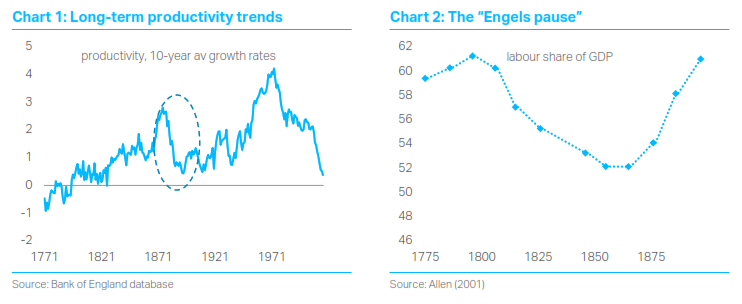 03 Dec 2019 - Dario Perkins
Despite the recent selloff in bonds, which reflects the pricing-out of near-term recession risk, the experience of the last decade suggests yields are unlikely to rise materially without something "breaking" in global.
#Global Fractures
#Jobs
#Dario Perkins
#Globalization
#Populism
#Productivity
---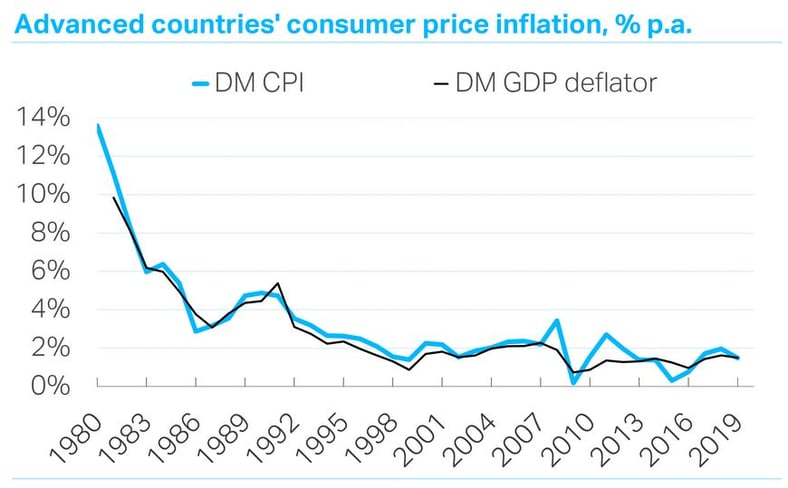 31 Oct 2019 - Charles Dumas/Steven Blitz
As part of our Global Fractures series, Charles Dumas, our Chief Economist, and Steven Blitz, our Chief US Economist, explain why monetary policy has failed to generate the desired levels of inflation. Inflation targets.
#Central Banks
#Federal Reserve
#Global Fractures
#Monetary Policy
#Trade War
#Bond yields
#ECB
#Inflation
#Interest Rates
#Steven Blitz
#Charles Dumas
#Euro Crisis
#Fiscal Policy
---