Recent Posts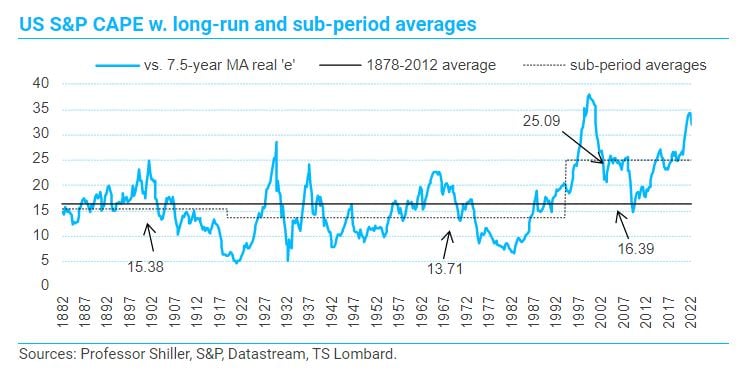 21 Apr 2022 - Grace Fan
Nearly two months into the Russia-Ukraine war, US policymakers – troubled by Beijing's pro-Kremlin rhetoric – are forging ahead with robust plans to accelerate US-China decoupling. Of the five major decoupling pathways.
#Equities
#China
#Technology
#Decarbonomics
---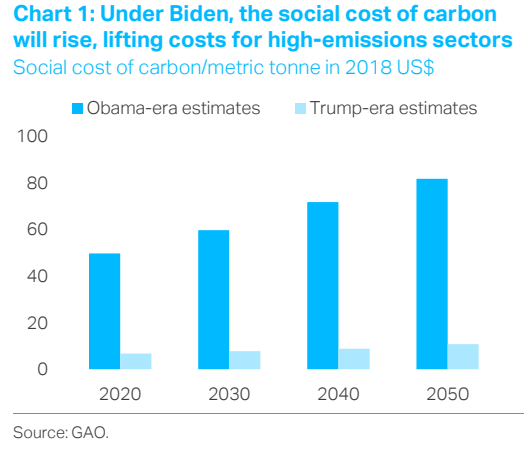 16 Feb 2021 - Grace Fan
With his first string of executive orders, Biden has made clear that climate policy is core to his administration, as we anticipated. This sets the stage not only for coordinated global climate action but also concrete.
#Decarbonomics
#Climate Change
---