Recent Posts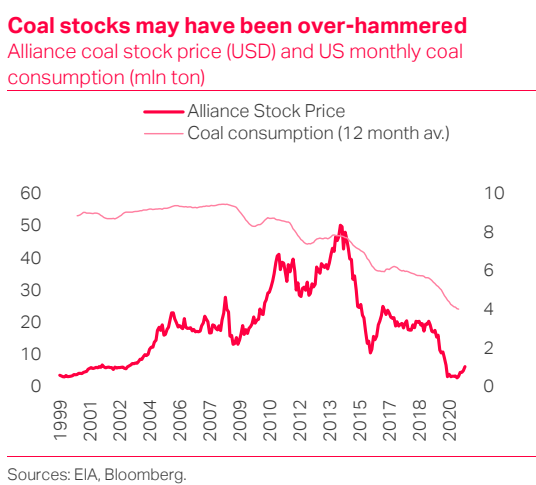 25 Feb 2021 - Marcus Chenevix
The disappearance of coal from the global energy mix follows a set pattern: precipitate decline from the peak leads not to swift terminal extinction but, for a prolonged interim, a zombified plateau. After good spells.
#Energy
#Decarbonomics
#Climate Change
---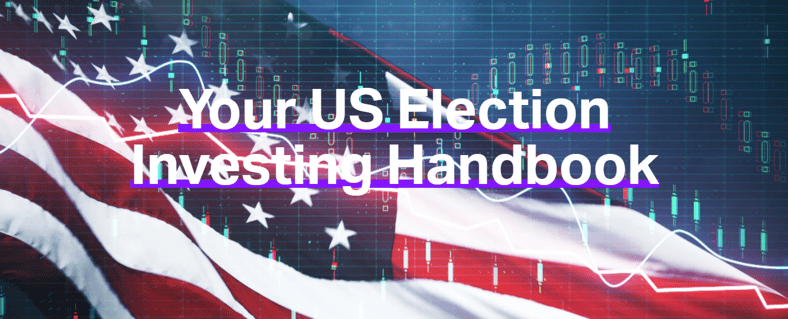 23 Oct 2020 - Marcus Chenevix
Amid a once-in-a-century pandemic, with new Covid cases surging to a third US peak, the Biden campaign has entered the final stretch of the presidential election with tailwinds at its back and a war chest flush with.
#Trade War
#Technology
#US Economy
#Energy
#US Election
#ESG
---