13 Feb 2020 - Stephen O'Sullivan
Faced with rising gas demand – albeit now rising at a slower pace - China has been seeking to boost domestic gas production to stem its growing dependency on imports. Given the ongoing trade war with the US, energy.
#Trade War
#Stephen O'Sullivan
#China gas
#Gas market
#LNG
#Oil & Gas
#PetroChina
---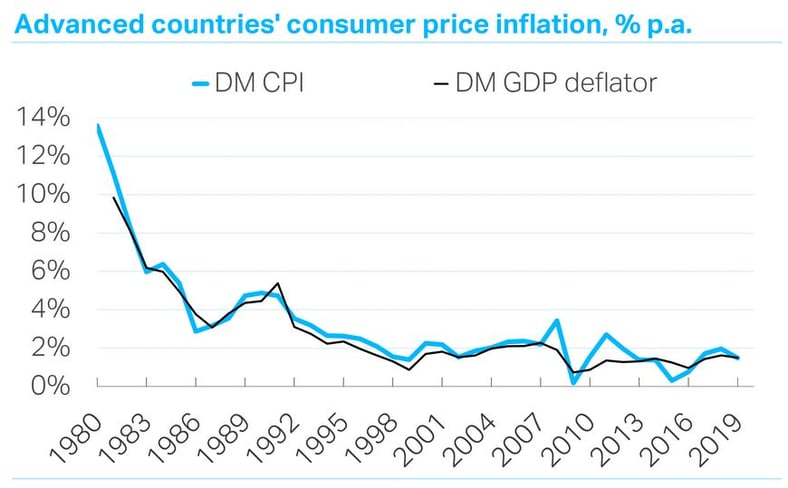 31 Oct 2019 - Charles Dumas/Steven Blitz
As part of our Global Fractures series, Charles Dumas, our Chief Economist, and Steven Blitz, our Chief US Economist, explain why monetary policy has failed to generate the desired levels of inflation. Inflation targets.
#Central Banks
#Federal Reserve
#Global Fractures
#Monetary Policy
#Trade War
#Bond yields
#ECB
#Inflation
#Interest Rates
#Steven Blitz
#Charles Dumas
#Euro Crisis
#Fiscal Policy
---