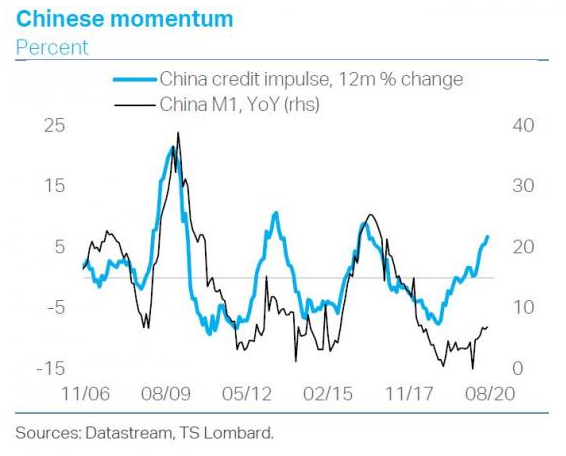 06 Oct 2020 - Konstantinos Venetis
Macro momentum is easing but remains positive. Our Global Leading Indicator remains consistent with improving macro momentum, in line with the message from other widely followed high-frequency series like the OECD.
#Equities
#China
#Bond markets
#Commodities
#USD
---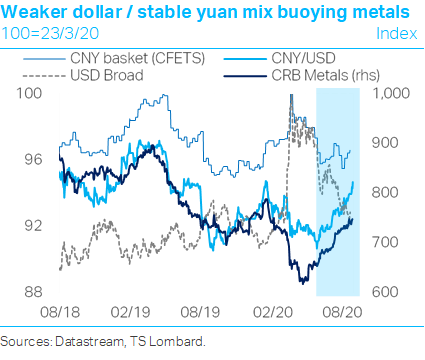 01 Sep 2020 - Konstantinos Venetis
The nature of the Covid-19 shock makes this macro cycle unique – but this is still a macro cycle. The pattern remains the same. A contraction in GDP is met with counter-cyclical policy measures that aim to get the.
#Monetary Policy
#Reflation
#Gold
#Commodities
---