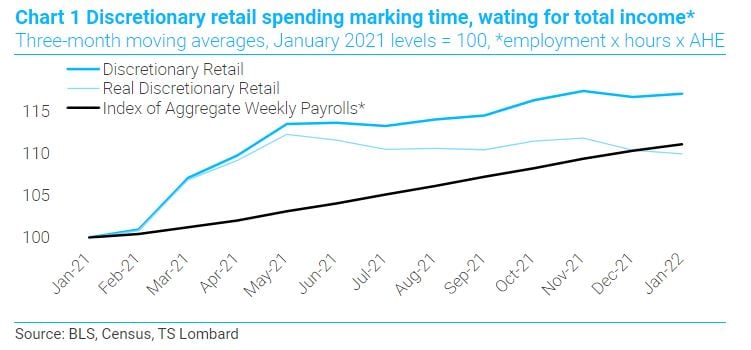 21 Feb 2022 - Steven Blitz
Markets are 60/40 favouring a 25bp rate hike in March vs 50bp. I was similarly positioned until January retail sales, industrial production, and the FOMC minutes were released. January retail sales more than reversed.
#Federal Reserve
#Employment
#Recovery
---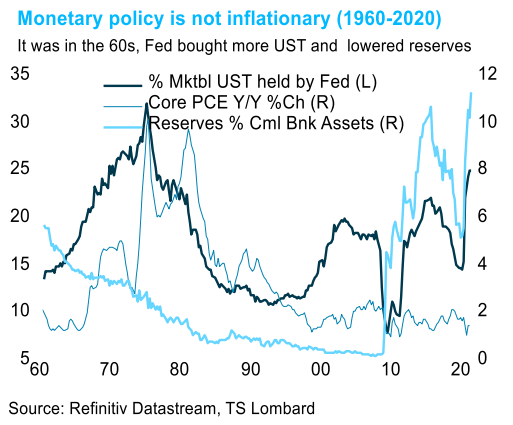 26 Mar 2021 - Steven Blitz
The "non-Covid" recession ended late summer, timed, in part, by the November peak for the number of unemployed not on temporary layoff. What we call the non-Covid recession is simply the downturn that created job losses.
#Federal Reserve
#Recession
#US Economy
#Fiscal Policy
#Employment
#Recovery
---