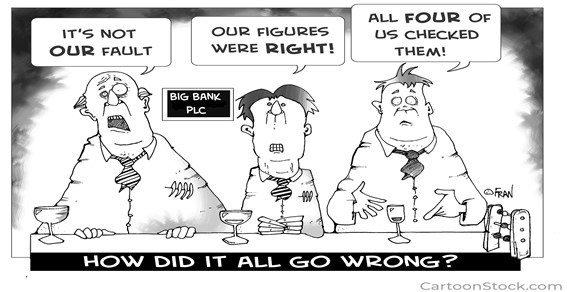 24 Dec 2021 - Dario Perkins
The Christmas blockbuster: For economists, Christmas is all about the big "Year Ahead" publication. Even though it's obvious nobody actually reads these tomes (except, maybe, other sellsiders), they have to be really.
#Central Banks
#Bank Of England
#FX Market
#Cryptocurrency
#Christmas
---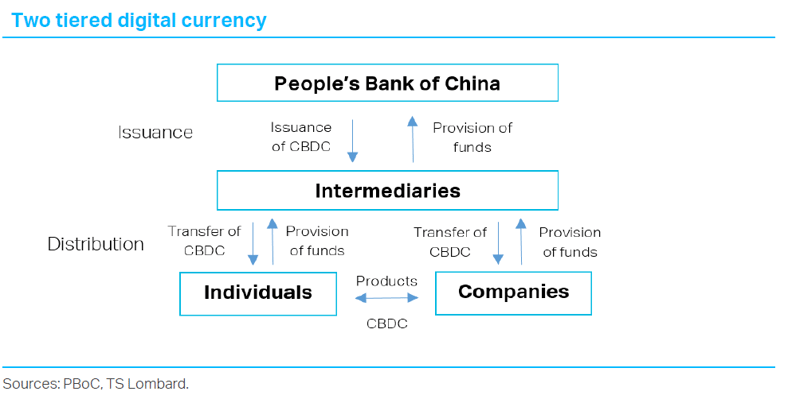 23 Oct 2020 - Rory Green
Both the Fed and the ECB have grabbed headlines recently with talk of central bank digital currencies (CBDC). But of all CBDC projects currently in the works, it is the one by the People's Bank of China that is nearest.
#China
#Stimulus
#People's Bank of China
#Digital RMB
#Cryptocurrency
---