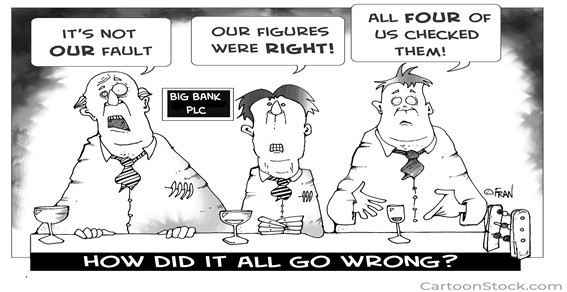 24 Dec 2021 - Dario Perkins
The Christmas blockbuster: For economists, Christmas is all about the big "Year Ahead" publication. Even though it's obvious nobody actually reads these tomes (except, maybe, other sellsiders), they have to be really.
#Central Banks
#Bank Of England
#FX Market
#Cryptocurrency
#Christmas
---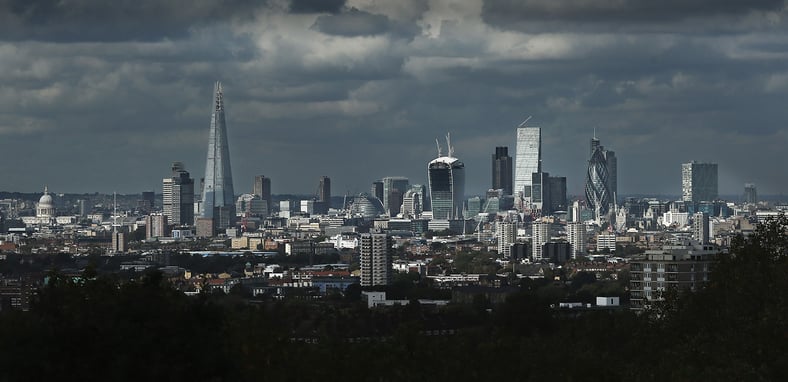 19 Oct 2020 - Christopher Granville
Neither the FX market nor most commentators are taking at face value Boris Johnson's statement on October 16th that "trade talks [with the EU] are over". While I would definitely agree with this sceptical view of what.
#Eurozone
#Brexit
#United Kingdom
#Tariffs
#US Election
#Asset Allocation
#FX Market
---