Recent Posts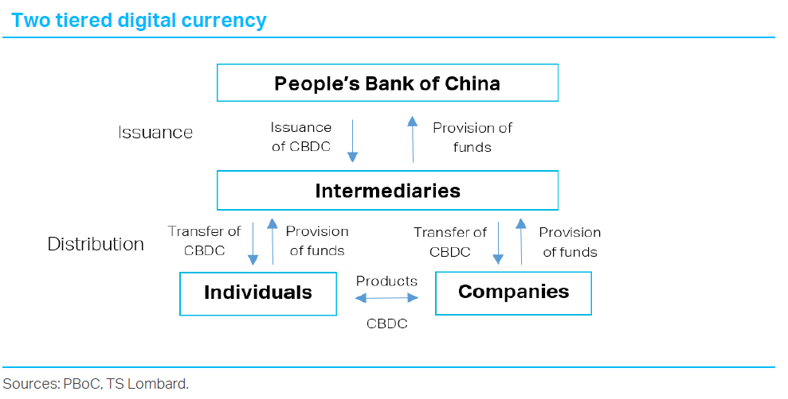 23 Oct 2020 - Rory Green
Both the Fed and the ECB have grabbed headlines recently with talk of central bank digital currencies (CBDC). But of all CBDC projects currently in the works, it is the one by the People's Bank of China that is nearest.
#China
#Stimulus
#People's Bank of China
#Digital RMB
#Cryptocurrency
---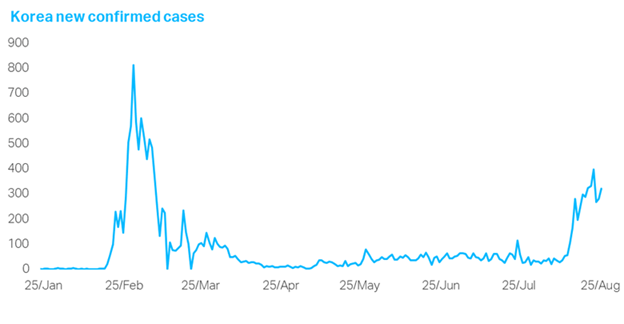 28 Aug 2020 - Rory Green
Second wave does not change our positive Korean economy, equity, or FX position. Since April, we picked Korea as a relative outperformer due to three core factors: Virus containment success Tech heavy exports profiting.
#Covid19
#South Korea
---