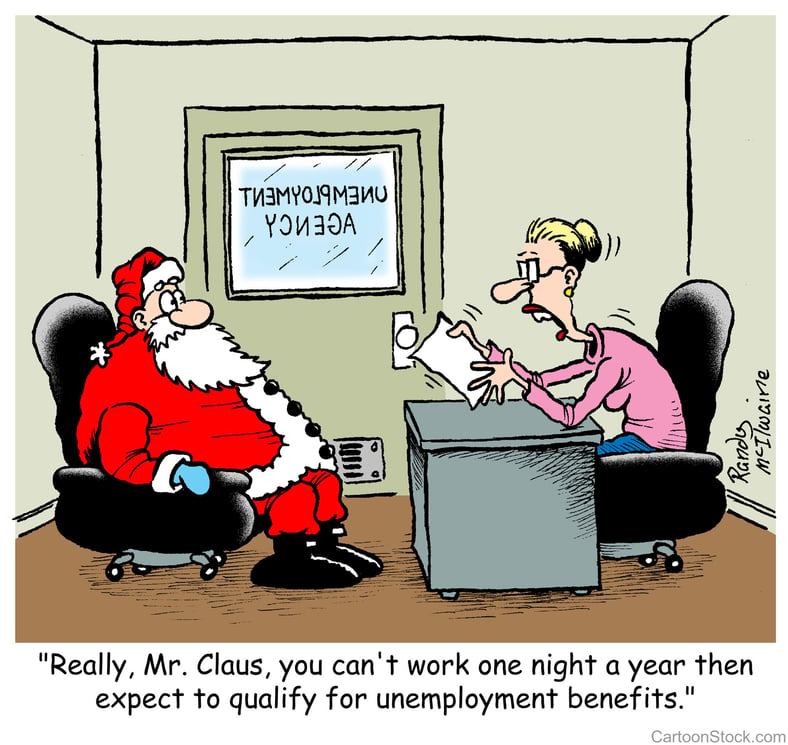 23 Dec 2020 - Dario Perkins
This was something we published back in 2013 – the Economists' guide to Christmas. But we made a serious omission, by leaving out Modern Monetary Theory. So here's an update, incl. MMT: 'If you put two economists in a.
#Central Banks
#Federal Reserve
#European Central Bank
#Bank Of England
#Bank of Japan
#Modern Monetary Theory
---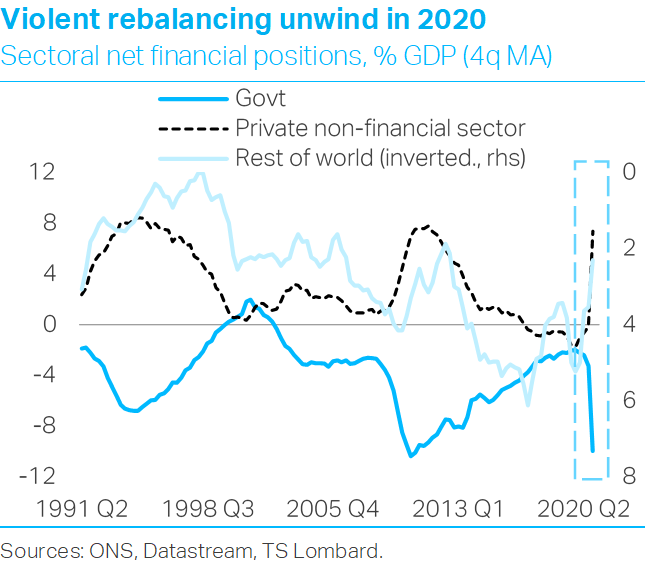 07 Oct 2020 - Konstantinos Venetis
Chancellor Rishi Sunak has vowed to "balance the books", yet pressure to keep the fiscal taps loose is unlikely to let up anytime soon. The government's backstops have put a floor under the economy, but as the mid-year.
#Bank Of England
#United Kingdom
#Labour Market
---