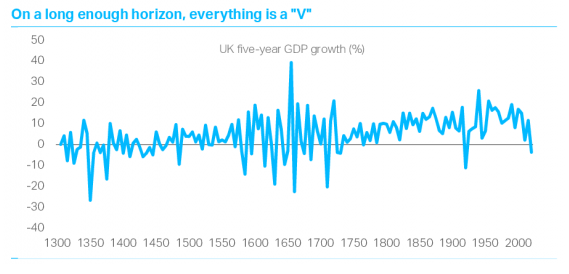 28 Dec 2020 - Oliver Brennan
There are two types of economist: those who don't know and those who don't know they don't know. That's why our final blog of the year usually gives "anti-forecasts" – outlandish things that definitely won't happen. But.
#Brexit
#2020 outlook
#Covid19
#Recovery Fund
#K Recovery
#Quantitative Easing
#Modern Monetary Theory
---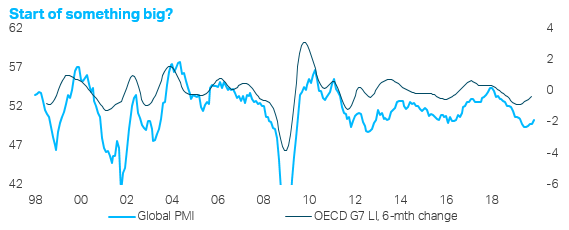 09 Jan 2020 - Dario Perkins
This is the time of year when economists across the financial sector are busily marketing their chunky 'year ahead' volumes. There is an old joke that the savvy investor should take note of whatever consensus emerged.
#Central Banks
#Inflation
#2020 outlook
---