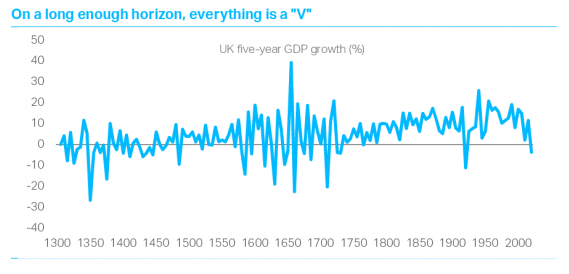 28 Dec 2020 - Oliver Brennan
There are two types of economist: those who don't know and those who don't know they don't know. That's why our final blog of the year usually gives "anti-forecasts" – outlandish things that definitely won't happen. But.
#Brexit
#2020 outlook
#Covid19
#Recovery Fund
#K Recovery
#Quantitative Easing
#Modern Monetary Theory
---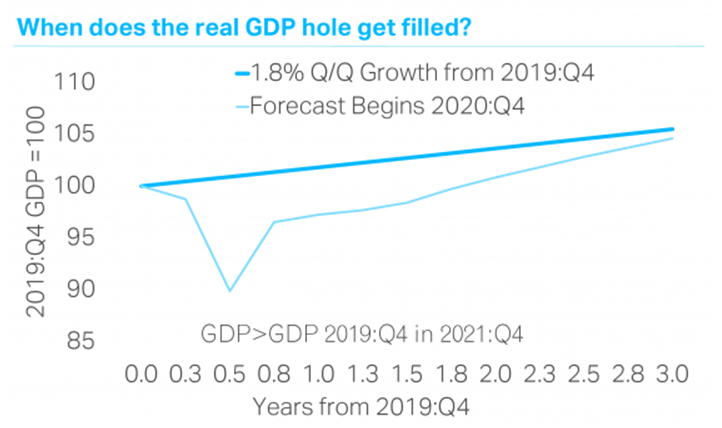 12 Nov 2020 - Steven Blitz
The vaccine arrives early 2021, so our growth forecast accelerates as a result, beginning in 2021 Q3, and the timeline for when the Fed first "tightens" shortens. It may seem odd to relay this view just when the.
#Federal Reserve
#Monetary Policy
#US Economy
#Vaccine
#Quantitative Easing
---