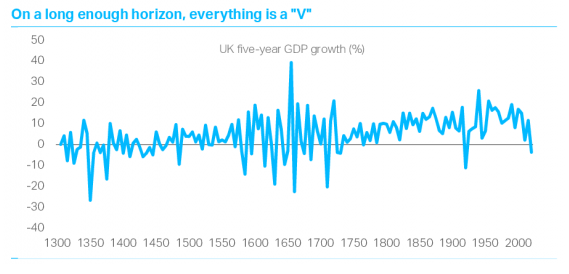 28 Dec 2020 - Oliver Brennan
There are two types of economist: those who don't know and those who don't know they don't know. That's why our final blog of the year usually gives "anti-forecasts" – outlandish things that definitely won't happen. But.
#Brexit
#2020 outlook
#Covid19
#Recovery Fund
#K Recovery
#Quantitative Easing
#Modern Monetary Theory
---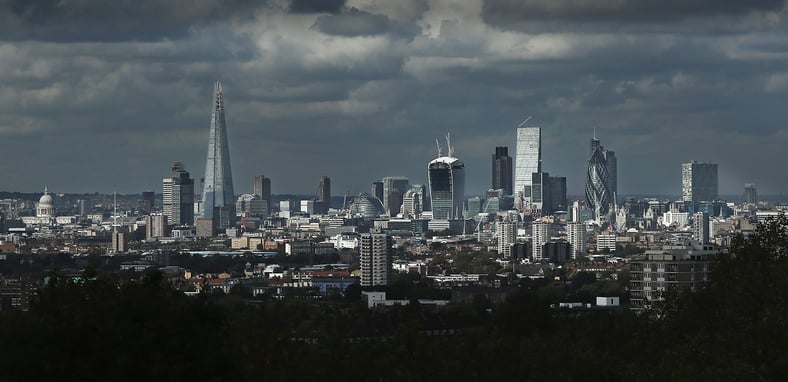 19 Oct 2020 - Christopher Granville
Neither the FX market nor most commentators are taking at face value Boris Johnson's statement on October 16th that "trade talks [with the EU] are over". While I would definitely agree with this sceptical view of what.
#Eurozone
#Brexit
#United Kingdom
#Tariffs
#US Election
#Asset Allocation
#FX Market
---