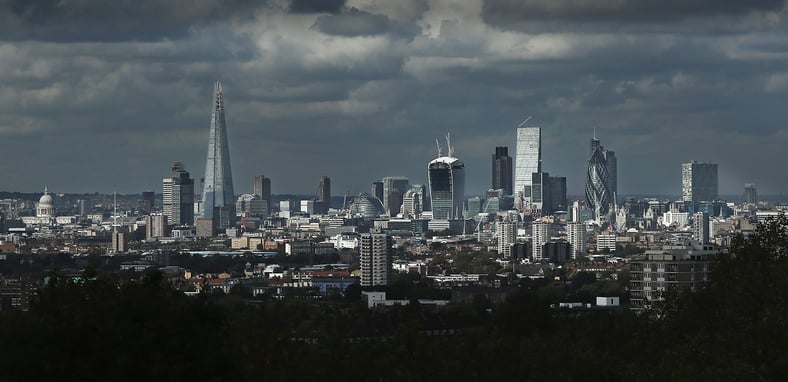 19 Oct 2020 - Christopher Granville
Neither the FX market nor most commentators are taking at face value Boris Johnson's statement on October 16th that "trade talks [with the EU] are over". While I would definitely agree with this sceptical view of what.
#Eurozone
#Brexit
#United Kingdom
#Tariffs
#US Election
#Asset Allocation
#FX Market
---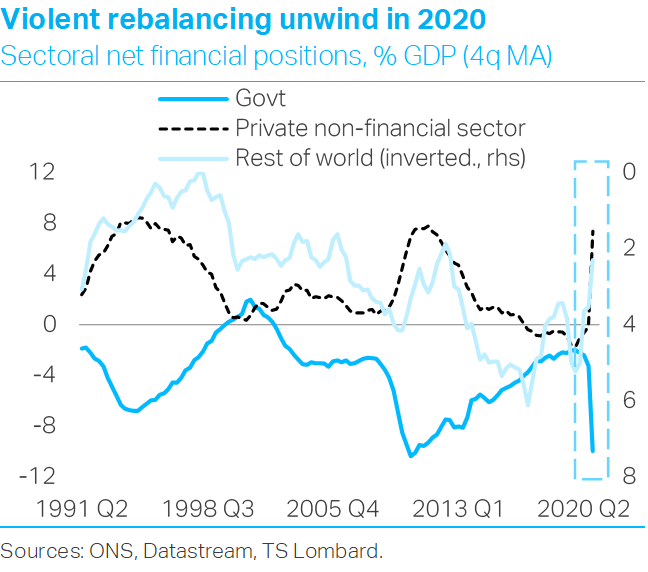 07 Oct 2020 - Konstantinos Venetis
Chancellor Rishi Sunak has vowed to "balance the books", yet pressure to keep the fiscal taps loose is unlikely to let up anytime soon. The government's backstops have put a floor under the economy, but as the mid-year.
#Bank Of England
#United Kingdom
#Labour Market
---