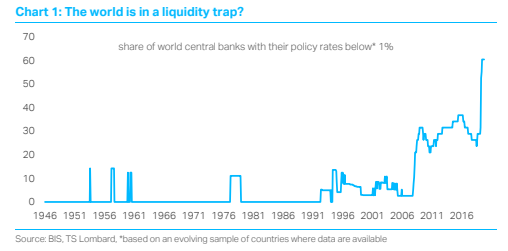 19 Nov 2020 - Dario Perkins
An effective COVID-19 vaccine is great news because it will save lives and means we might still escape from the current economic crisis with minimal long-term scarring. Yet, the global economy faces a difficult winter,.
#Central Banks
#Liquidity
#International Monetary Fund
#Macro Picture
---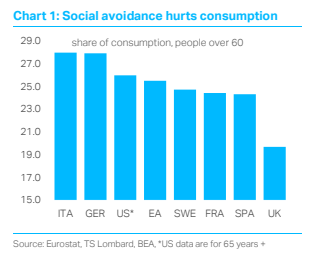 17 Sep 2020 - Dario Perkins
It is a cliché to say everyone's experience of the COVID-19 recession has been different, but no sell-side economist ever shies away from using cliché to construct a narrative. For some people – especially those on the.
#Recession
#Fiscal Policy
#Covid19
#Unemployment
#Macro Picture
---