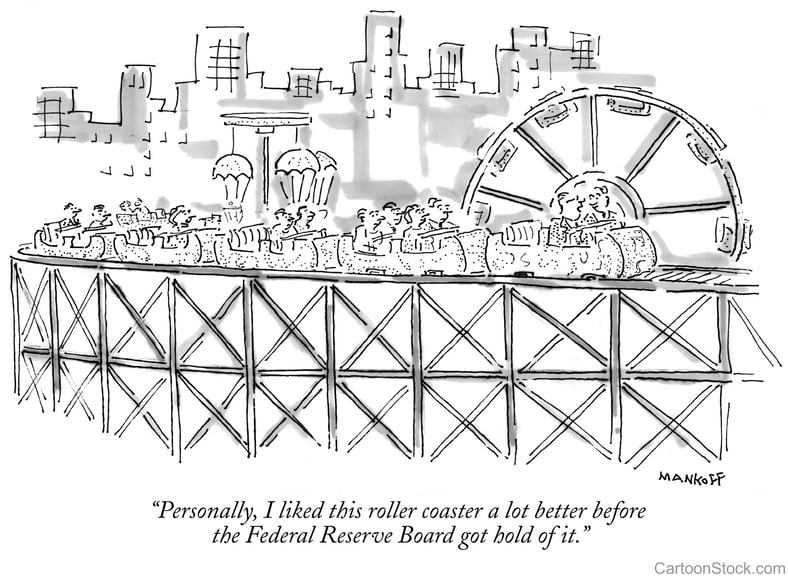 24 Jun 2020 - Dario Perkins
The bounce in global stock markets since March has been both spectacular and a bit puzzling. Despite widespread gloom among institutional investors about 'fundamentals' – concerning both the macro outlook and the.
#Central Banks
#Federal Reserve
#Liquidity
#Equities
#Dario Perkins
#Fiscal Policy
#coronavirus
#bear market
#policymaker
#macro economy
#investors
---
21 Jan 2020 - Dario Perkins
1) Economic forecasts: Forecasting GDP is basically a waste of time - no investor actually cares what this backward-looking gauge of the economy is doing. But getting it "right" is one of the few (though dubious) ways.
#Central Banks
#Liquidity
#GDP
#Recession
#Economy
#Dario Perkins
---