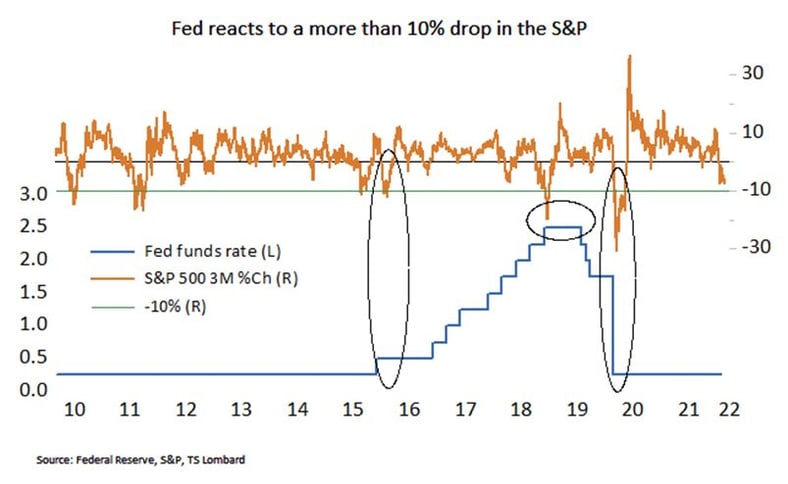 28 Feb 2022 - Steven Blitz
The short-term implications of the Russian invasion of Ukraine pales next to the longer-run consequences, but the world focuses on the short-term and so too does this note (with a coda on the long-run). First off, Biden.
#Federal Reserve
#Russia
#Geopolitics
#Ukraine
---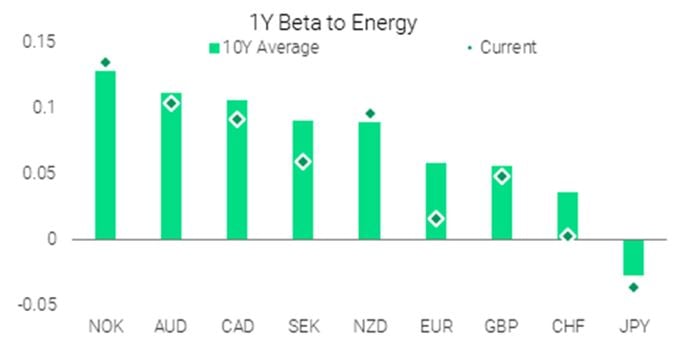 25 Feb 2022 - Andrea Cicione
Markets normally react negatively to geopolitical risks but soon lose interest. The North Korea crisis of 2017-18 is a prime example of this: since it's impossible to put a price on a nuclear war, markets simply decided.
#Federal Reserve
#Oil & Gas
#Oil Price
#Russia
#Commodities
#Ukraine
#War
---