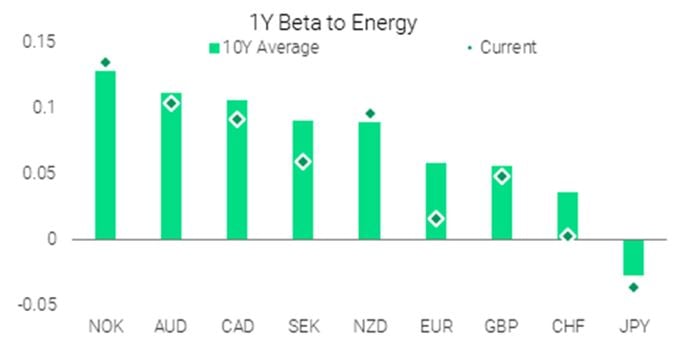 25 Feb 2022 - Andrea Cicione
Markets normally react negatively to geopolitical risks but soon lose interest. The North Korea crisis of 2017-18 is a prime example of this: since it's impossible to put a price on a nuclear war, markets simply decided.
#Federal Reserve
#Oil & Gas
#Oil Price
#Russia
#Commodities
#Ukraine
#War
---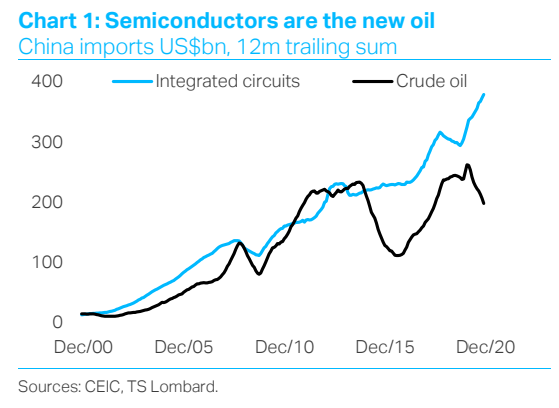 10 Feb 2021 - Rory Green
The structural shift in demand for semiconductors moves the focus of global geopolitics and finance from the Persian Gulf to the South China Sea. The rapid acceleration of the "internet of things", to-date and to-come,.
#China
#Oil & Gas
#OPEC
#Semiconductors
#Geopolitics
---