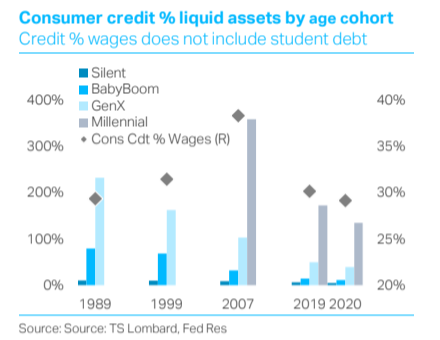 13 Apr 2021 - Steven Blitz
If the coming expansion is to be different from the last one, consumers will boost their borrowing relative to income – and there is good reason to believe they will. If they do, real growth gets a lift and so too.
#Federal Reserve
#Inflation
#US Economy
#Debt
#Unemployment
---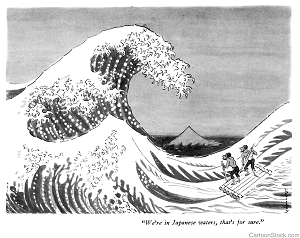 21 Apr 2020 - Dario Perkins
Policymakers all over the world have responded forcefully to COVID-19, using war-time analogies to justify massive expansions in their budget deficits. With governments adding up to 20% pts of GDP to their national.
#Monetary Policy
#Inflation
#Debt
#Covid19
---