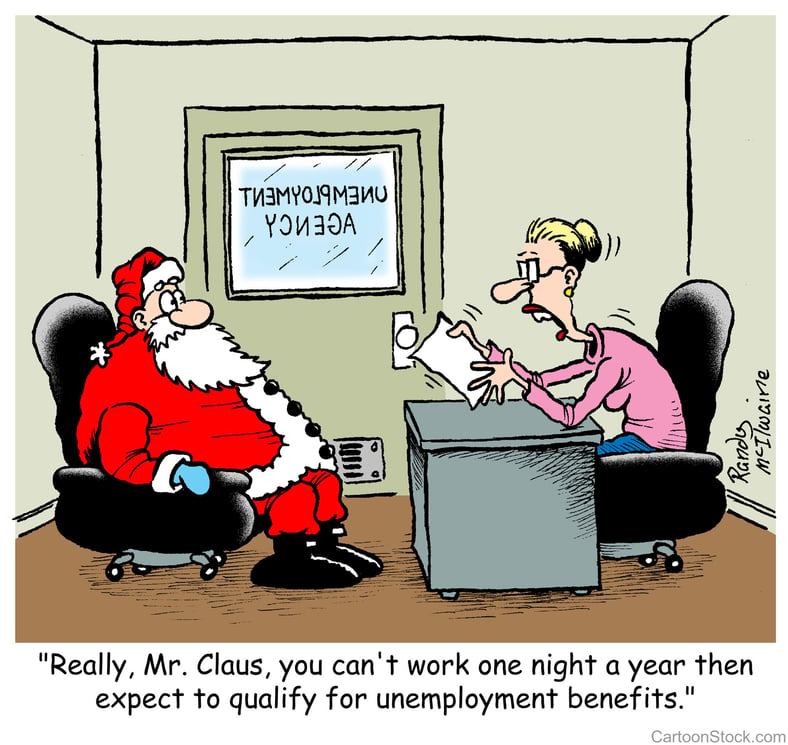 23 Dec 2020 - Dario Perkins
This was something we published back in 2013 – the Economists' guide to Christmas. But we made a serious omission, by leaving out Modern Monetary Theory. So here's an update, incl. MMT: 'If you put two economists in a.
#Central Banks
#Federal Reserve
#European Central Bank
#Bank Of England
#Bank of Japan
#Modern Monetary Theory
---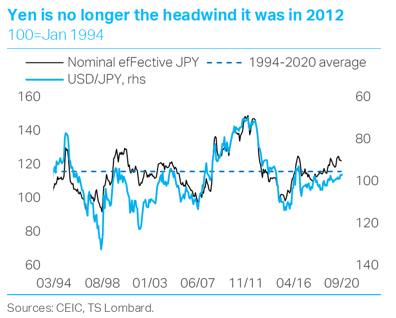 06 Oct 2020 - Konstantinos Venetis
The appointment of Yoshihide Suga marks the end of Abenomics in name, but not in substance. And while this may look like an opportune time to press on somewhat harder with 'third arrow' structural reforms, we would not.
#Abenomics
#Bank of Japan
#Yen
---