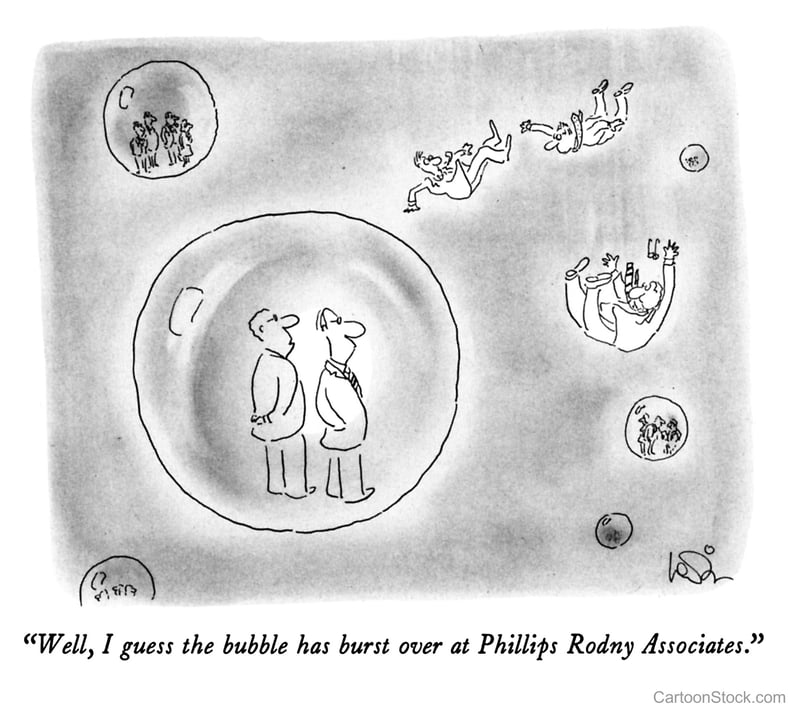 14 Apr 2020 - Dario Perkins
Despite my best efforts, the phrase Buyside Bubble has never really caught on as a description of post-2008 financial markets. Perhaps this is because, what it gained in clever alliteration (or so I like to think…), it.
#Interest Rates
#Yield curve
#Dario Perkins
#buy side bubble
---
20 Dec 2019 - Dario Perkins
Back in 2018, we warned about what we called the 'Buy-side Bubble'. To the extent we could identify vulnerabilities in global markets, the clearest danger involved a powerful search for yield. Investors had naturally.
#Equities
#Yield curve
#Dario Perkins
#Stimulus
#bbb bulge
#global economy
#capital markets
#buy side bubble
---