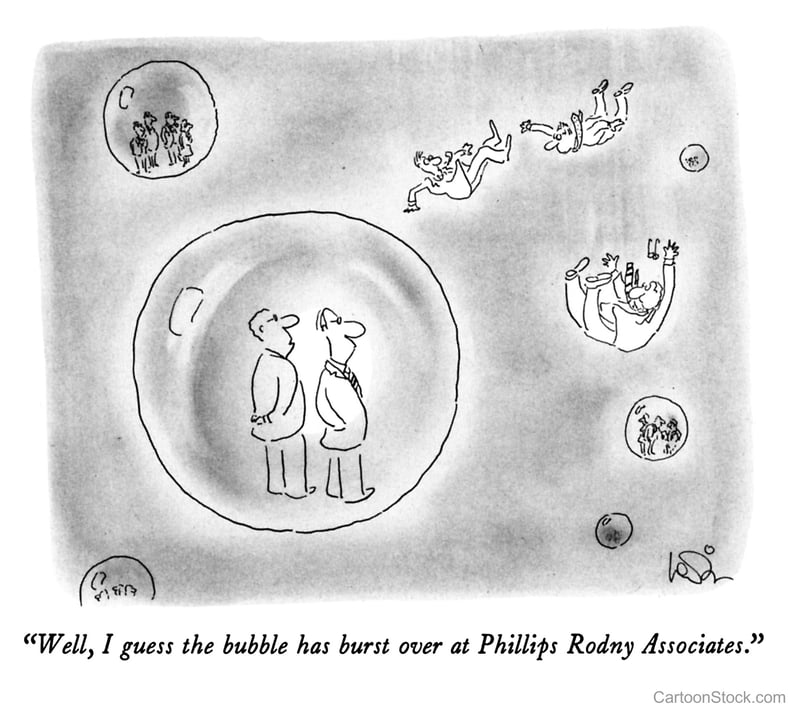 14 Apr 2020 - Dario Perkins
Despite my best efforts, the phrase Buyside Bubble has never really caught on as a description of post-2008 financial markets. Perhaps this is because, what it gained in clever alliteration (or so I like to think…), it.
#Interest Rates
#Yield curve
#Dario Perkins
#buy side bubble
---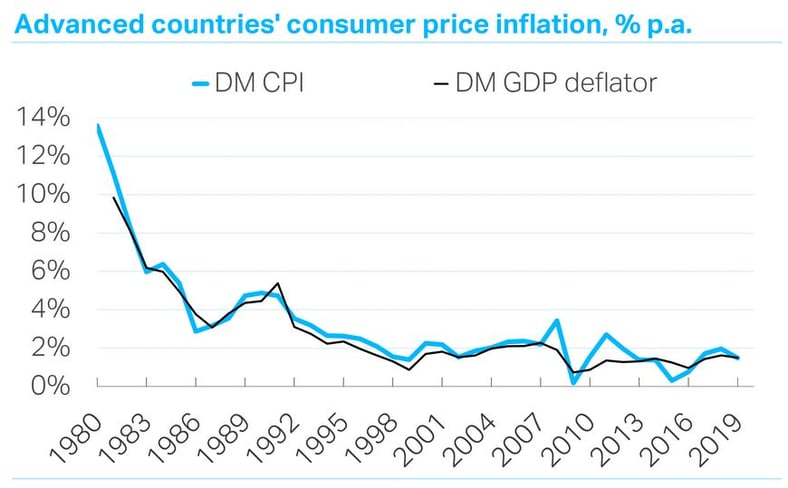 31 Oct 2019 - Charles Dumas/Steven Blitz
As part of our Global Fractures series, Charles Dumas, our Chief Economist, and Steven Blitz, our Chief US Economist, explain why monetary policy has failed to generate the desired levels of inflation. Inflation targets.
#Central Banks
#Federal Reserve
#Global Fractures
#Monetary Policy
#Trade War
#Bond yields
#ECB
#Inflation
#Interest Rates
#Steven Blitz
#Charles Dumas
#Euro Crisis
#Fiscal Policy
---