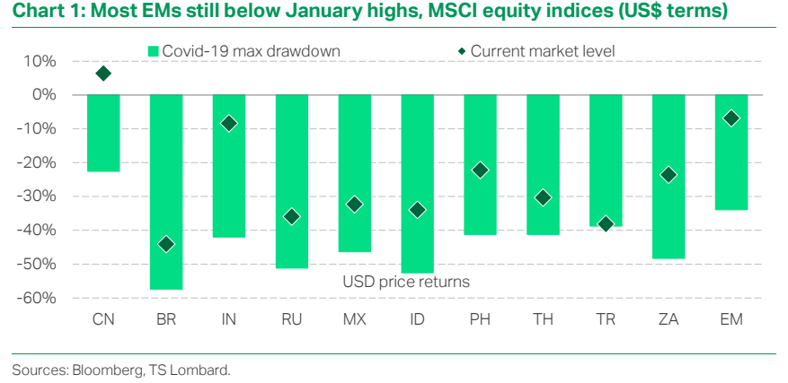 06 Oct 2020 - Lawrence Brainard
Most EM equity markets are trading well below their January highs, which suggests recovery potential, but we believe that now is not the time to increase exposures. Our reasons do not reflect a strong conviction that EM.
#Emerging Markets
---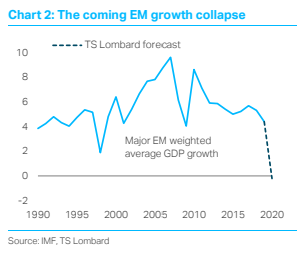 28 Apr 2020 - Jon Harrison
Some EM lockdowns are starting to ease. Many EM economies are now 3-4 weeks into restrictive measures and progress is seemingly being made on flattening the curve. Thoughts are turning to the exit strategy. India and.
#Emerging Markets
#Covid19
---