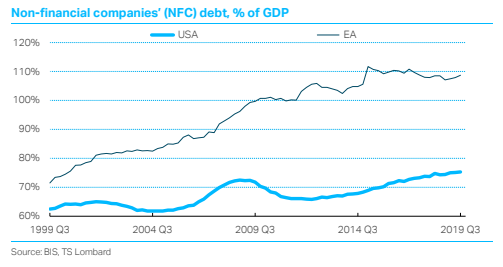 26 Mar 2020 - Charles Dumas
Widespread hopes for a V-shaped recovery from the impending recession will probably be dashed. And stock markets are only likely to rebound sharply if they fall a lot further from here – at Tuesday's Close the S&P index.
#Equities
#Recession
#Charles Dumas
#coronavirus
#bear market
---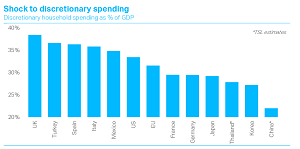 10 Mar 2020 - Charles Dumas
Global spread of the Covid-19 virus looks likely to cause a worldwide recession and bear market in stocks. Nobody knows how serious the disease is likely to be. But The Brookings Institution's estimates suggest a.
#Equities
#Recession
#Charles Dumas
#coronavirus
#stock market
#bear market
---